This week's Top Five Wednesday is Top Five Things Anticipated Pre-Orders fort he rest of the Year. Just in case anyone is new to this, Top Five Wednesday was created by Lainey, or Gingerreadslainey on youtube. She creates weekly topics so that bloggers and youtubers can talk more about different aspects of their favourite, or least favourite, books. The group, which lists the monthly topics, can be found
here
! If you want to see any of my previous Top Five Wednesday blog posts you can
click here!
I have quite a few anticipated pre-orders for this year, so here are my top five!
1) Queen of Shadows by Sarah J. Maas
Release Date: 1st September 2015
I've already pre-ordered this fourth book in
Throne of Glass
series and I'm very excited for it to come out so we can see what happens next with Celaena!
2) Winter by Marissa Meyer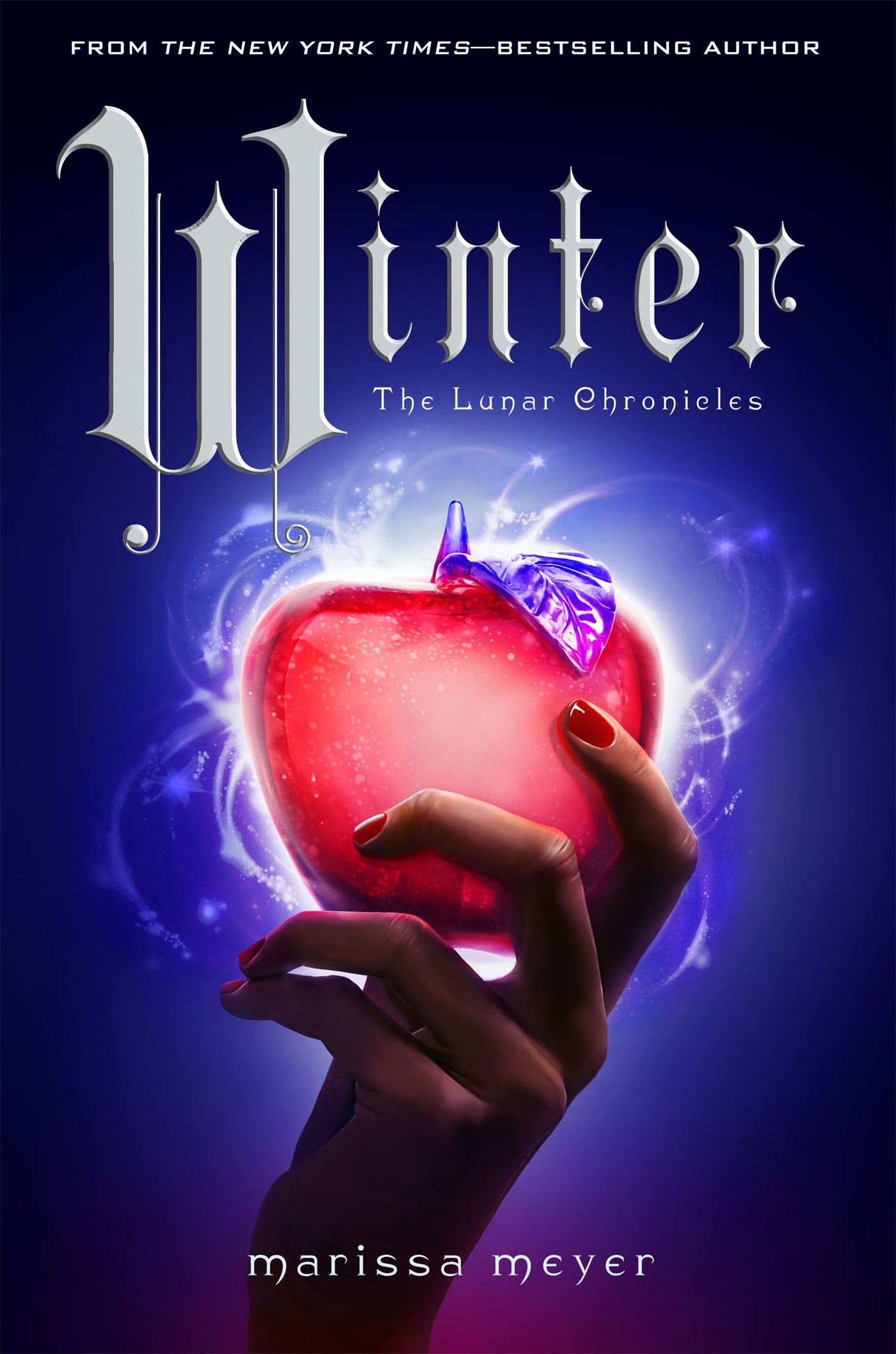 Release Date: 10th November 2015
Another book I've already pre-ordered out of excitement. I only recently read the first three books in this series so I'm really looking forward to this final instalment!
3) Armada by Ernest Cline
Release Date: 14th July 2015
I can't wait to see what Ernest Cline has written next as I absolutely adored
Ready Player One
. Being a massive fan of old video games and geeky things, that book was easily one of the most amazing things I've ever read. I'm actually very fortunate to have an ARC copy of this which I'll be reading soon. I still definitely plan on buying a final copy though! (I know this has already technically been released but it hadn't when I wrote the blog post!)
4) Before the Dawn by Lindsey Fairleigh and Lindsey Pogue
Release Date: August 2015
This is the final book in The Ending Series which I read the rest of earlier this year. The first book was a free ebook so I thought I'd give it a try and it was great! This series is an interesting twist on dystopian young adult fiction and I really loved it so I can't wait to find out what happens to the characters. So much was left up in the air! You can see my reviews for the first three books in this series on my review page.
5) Carry On by Rainbow Rowell
Release Date: 6th October 2015
Fangirl
was another of my favourite books of last year and its combination of fanfiction, university life, social anxiety and family dynamics really made this book stand out from other contemporaries; I absolutely loved it. So naturally I'm excited to read about the fandom that was talked about throughout the whole book! Really looking forward to reading more in this world!
So these are my top anticipated pre-orders. I'm sure many of you had these on your lists! Comment below to let me know what you think or if you did a Top Five Wednesday leave your link below and I'll check it out! (p.s. Sorry my post is late!)